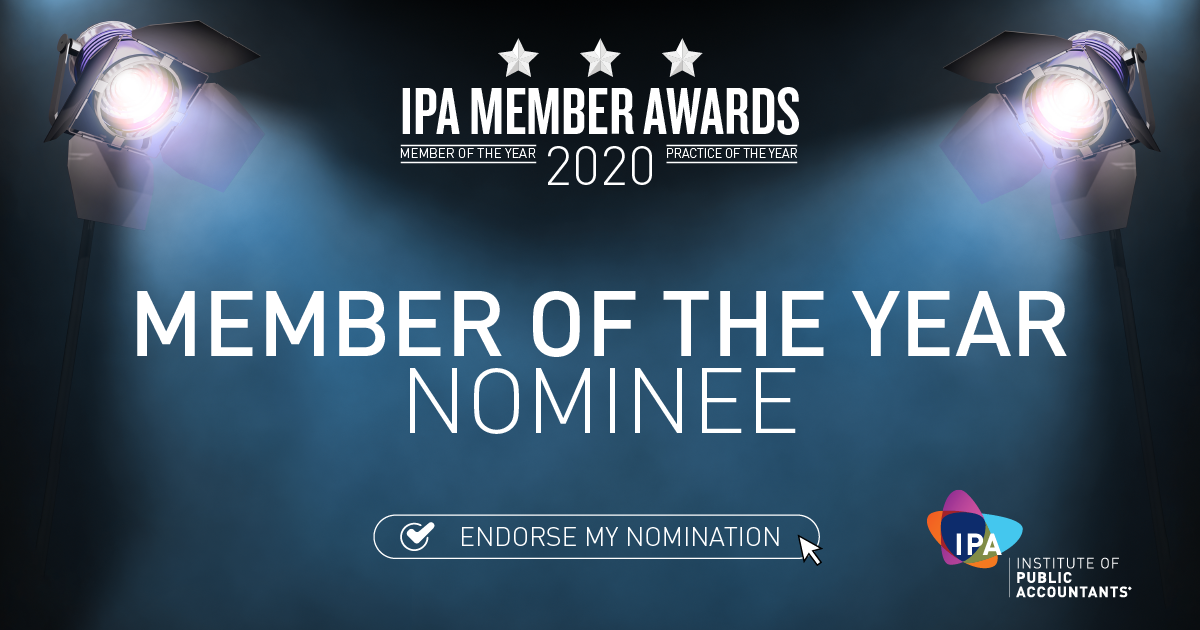 WHO WE ARE
The Find Group of companies offers Accounting, Insurances (Personal & General), Finance (First Home Buyers and Refinance), Superannuation and Retirement planning services to our clients.
WHAT WE DO
It is an old adage but we believe in service first.  We are not here to sell you products.  Rather, we are here to educate our clients and provide the services you require at a cost you can afford.
WHERE WE WORK
We service clients throughout Melbourne, Geelong and surrounding areas.  With access to the internet it does not matter where you live.  Our meetings can be via a phone call, online or face-to-face.
Trying to Find a good accountant or advisor? You just found one.
"We have worked with Find for the past 10 years. As we have grown and evolved, what we have valued most about our relationship with the Find Group is their desire to improve their services and skills. All of which benefit our business."
Our Belief
We are not here to take over the world but to make a difference in it.  The Find Group supports Find Hope Today – a NFP group aimed at improving the lives of those less fortunate through education and job placement.
PARTNERSHIPS
The Find Group of companies believes in partnering with the like minded individuals whose goal is to provide quality service and advice.  If you would like to talk to Find about partnering with us please contact Find.
EXCELLENCE
Our team strive to be number one in their field.  It is an honour to be recognised by our peers.  We also want to thank our client's who believe in us but understand we are only human.  To us the relationship is more important.
We work as a single united team to give our clients the highest quality advice possible.